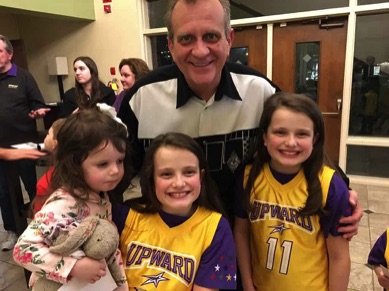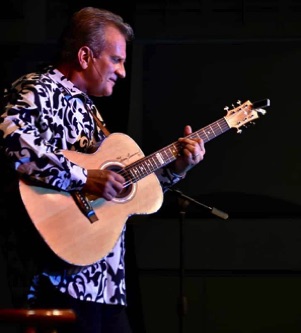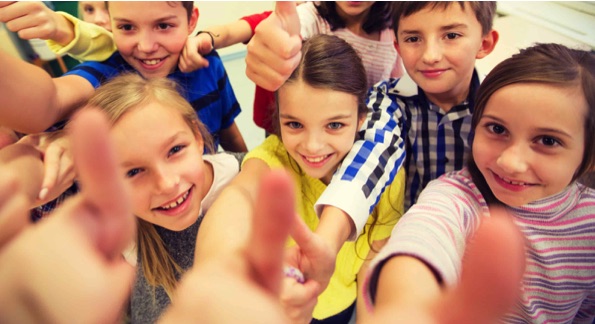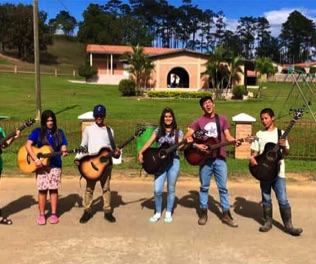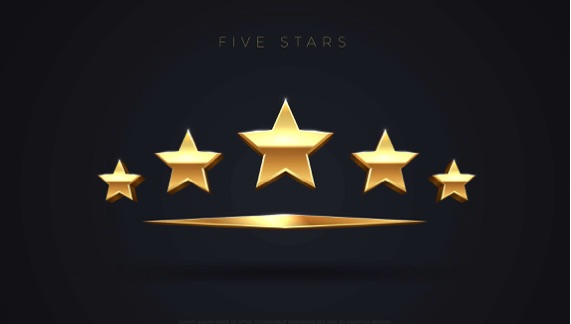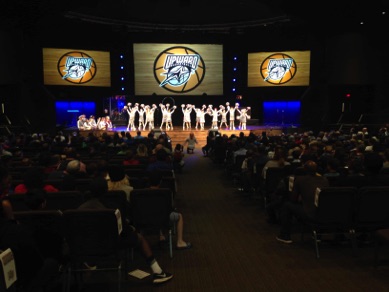 UPWARDTM SPORTS CELEBRATIONS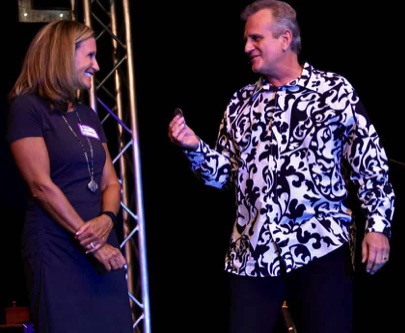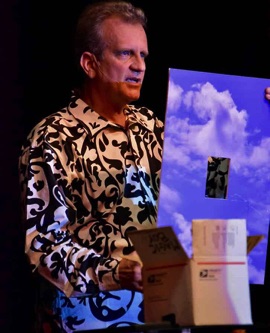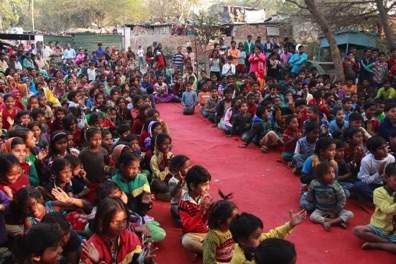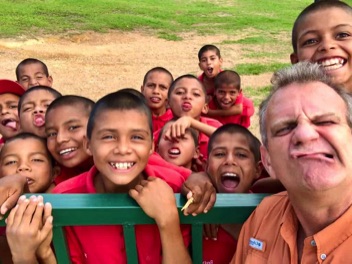 Team up with Believe Ministries to bring the Gospel to the ends of the earth.
The amazing Magic, Music and gospel Message translates super effectively in all cultures
and in any language.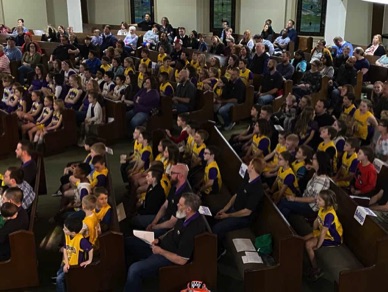 Guarantee your UpwardTM Sports Celebration is a winner too.
Greg Davidson is a 5-star rated
Upward SportsTM Entertainer and Speaker!
"Go therefore and make disciples of all the nations, baptizing them in
the name of the Father and of the Son and of the Holy Spirit,"
Matthew 28:19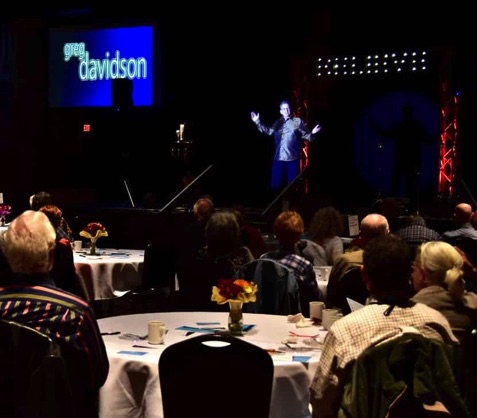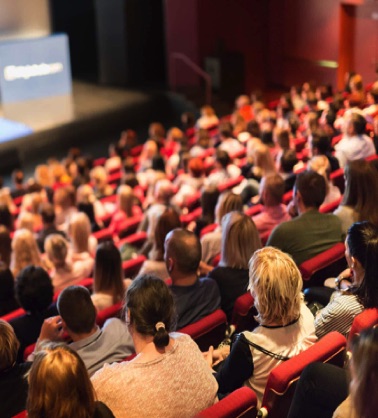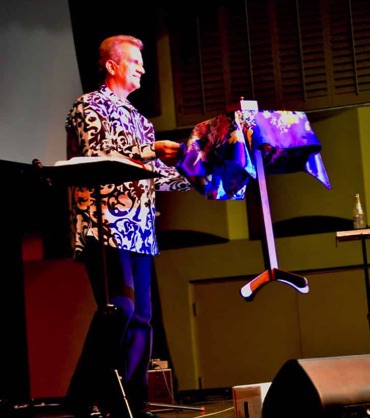 The most effective church community outreach is also a home run in-reach.
Invite your community.
Strengthen your church.
Believe Ministries also supplies your team with free tools to help your next important event be the best ever.
5 Stars
Thumbs up!
Well sure, the young ones love it but what do leaders and the planners say about
Greg Davidson and the Believe Ministries team?
"Magic Boy" Greg Davidson is a
Master Christian Illusionist, Musician, Author, and Funny Guy!